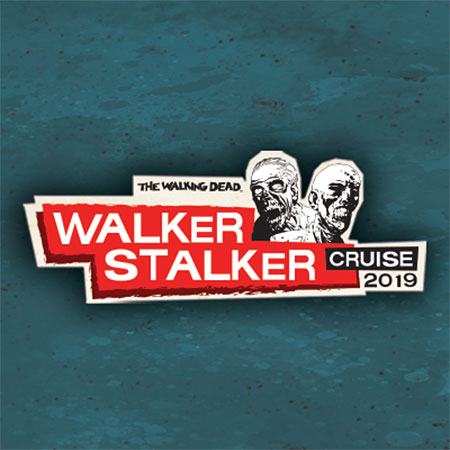 WE'RE SEARCHING FOR 2 SPECIAL FX MAKEUP ARTISTS TO JOIN US ONBOARD!
Thursday, October 11, 2018
Creating Walkers and other creatures from your nightmares is no easy task. For your onboard Special FX Makeup demonstrations this year, we're doing something a little different - we're turning it into a competition!

Our Looks Of The Living Dead Makeover Competition is your chance to decide who will be coming on the cruise to perform your Special FX Makeup Demonstrations!