Activities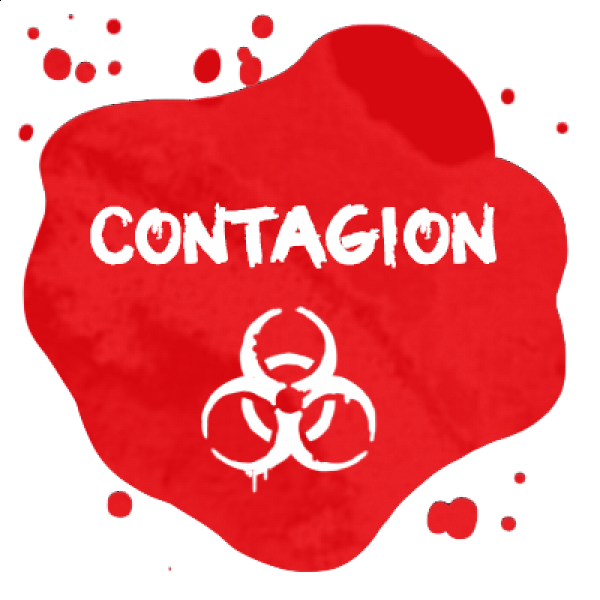 Contagion
Get your guard up, cruisers – the infected are among us! Can you survive the Walker Apocalypse? With an interactive atmosphere that leaves you vulnerable to Walker infection at any time, nowhere is safe! You never know who could be a carrier among you. Whether you're unlucky enough to get 'infected' or find the much-coveted 'antidote', be sure to be on the lookout during this year's game of Contagion!
Show us your fate at the Monster Mash Dance Party!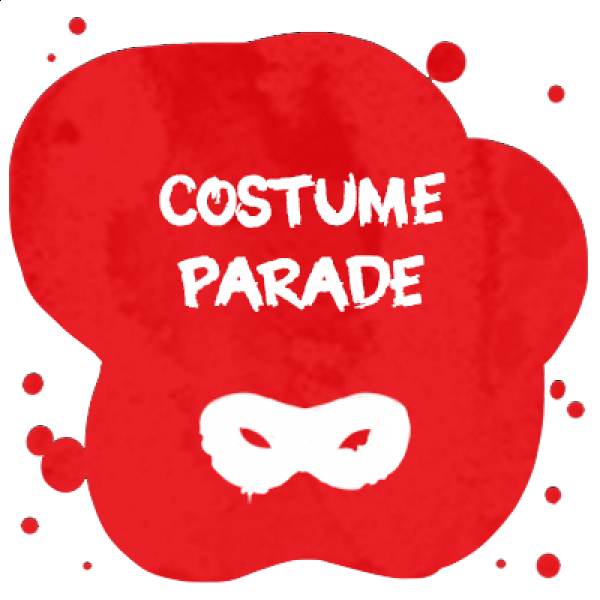 Costume Parade
It's a PARADE! Don your best costume and prepare to strut your stuff along the corridors of the Norwegian Pearl. Walkers and survivors allowed!
Don't feel like dressing up? Not a problem! Every parade needs an audience and that means YOU! Line up along the parade route for a show of incredible costumes and Walker make up.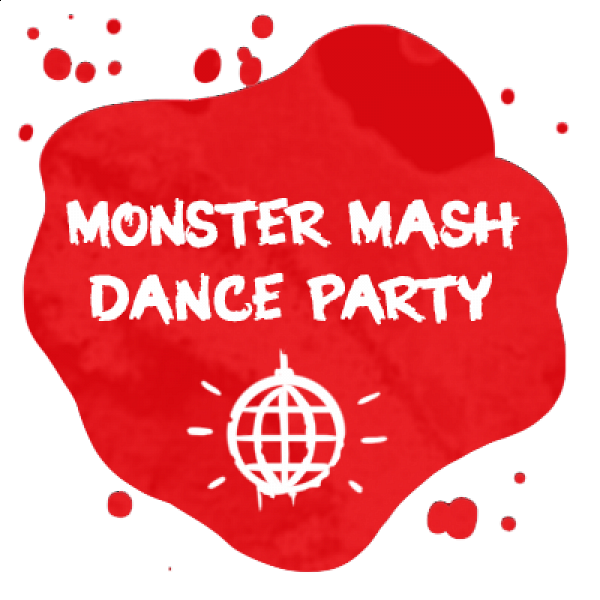 Monster Mash Dance Party
It's a graveyard smash! Put on your favorite costume or show off your Contagion fate for a Monster Mash Dance Party like you've never seen! Walkers and survivors welcome. Keep your eyes peeled for Patient Zero – they're sure to be lurking around the dance floor!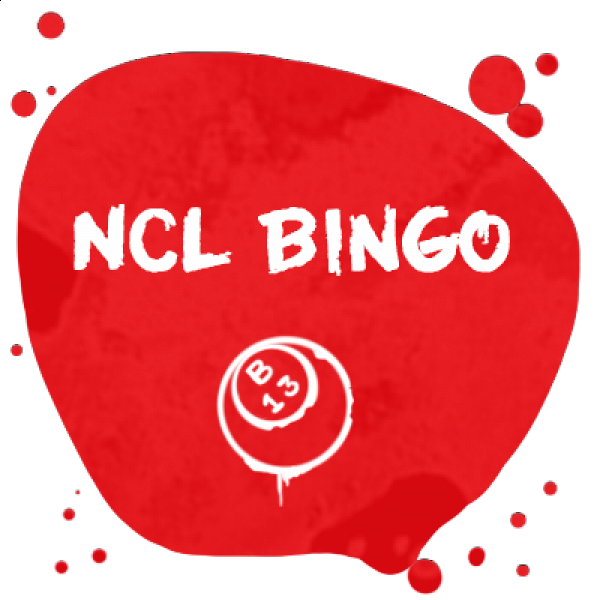 NCL Bingo
Join NCL for your favorite onboard game – bingo! Luck of the draw is the name of the game, when you pay to play B-I-N-G-O with N-C-L. Remember: the more people who play, the bigger the pot!
*Nominal fee to participate.
Bingo Cards go on sale 1 hour prior to game start. Must be 18+ to claim prize.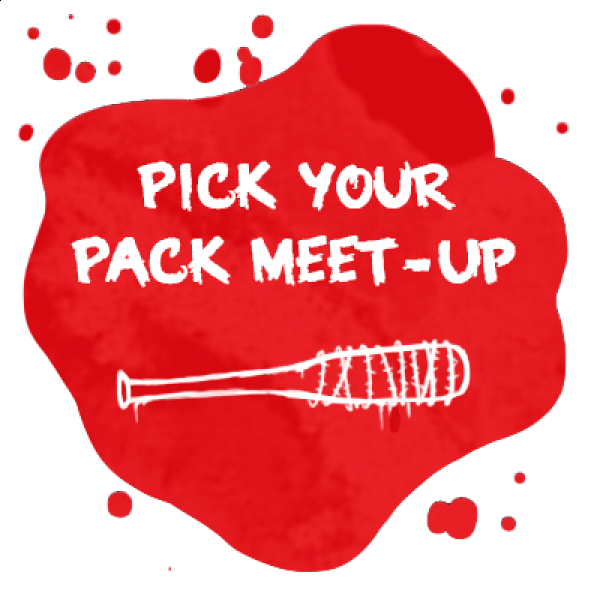 Pick Your Pack Meet-up
No walkers allowed! Are you a die-hard Alexandrian fan or do you side with the Saviors? Pick a side but choose wisely! Spend the night dressed as Daryl, Negan, Carl, or any other TWD characters that best represent your pack and come meet fellow fans among you.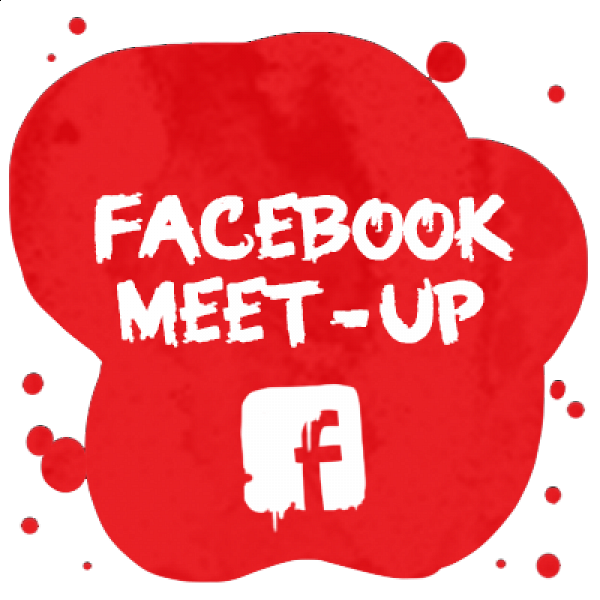 Facebook Meet-Up
Here's the chance to meet your Walker Stalker buddies from the world wide web! Whether you know each other from the Walker Stalker Cruisers Facebook group or you met on a past cruise and haven't had the chance to touch base since, here is your opportunity to get some face time.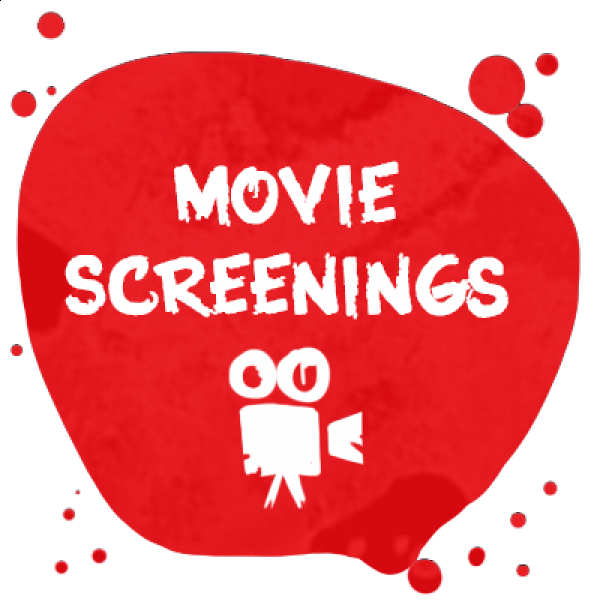 Movie Screenings
Time to take a break from running from the horde? We're screening some of the best in horror movies while on board. We'll provide the popcorn, you provide the screams!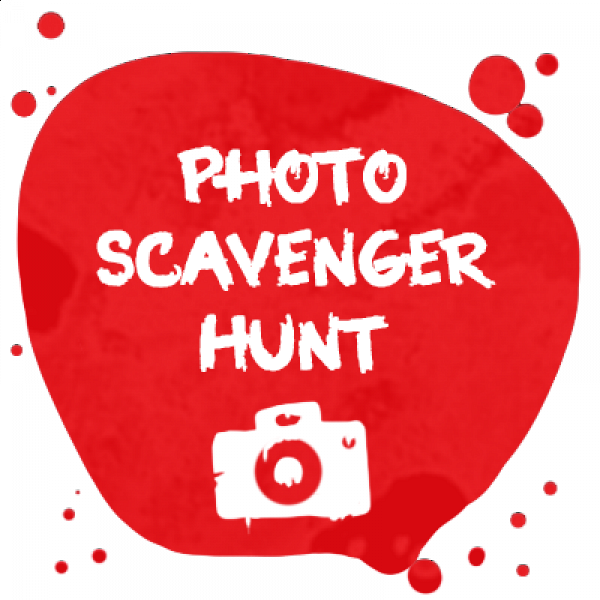 Photo Scavenger Hunt
The first ten participants to complete the photo scavenger hunt will receive a free drink ticket and a Sixthman koozie! Take a picture with each item listed below and then head to the Guest Services Desk (Atrium, Deck 7, MID) on embark day for a chance to win.
Didn't finish in the top ten? Don't let that stop you! Anyone who turns in the photo scavenger hunt to the Guest Services Desk on embark day will be entered into a raffle to win a voucher for a free meal at one of the Norwegian Pearl's specialty dining restaurants! You must be visible in each photo to be eligible. Good luck!
PHOTO LIST:
Take a picture with a Sixthman Crew Member
Take a picture with an NCL Crew member
Take a picture with the WashyWashy NCL crew in The Garden Café
Take a picture with a Walker Stalker Cruise 2019 Banner
Take a picture with a cone of soft serve
Take a picture with your favorite drink
Take a picture with your cabinmates
Take a picture with a QUAD SQUAD member
Take a picture in Bliss Lounge
Take a picture with a bartender
Take a picture on the pool deck
Take a picture with a Walker Stalker branded Blackjack table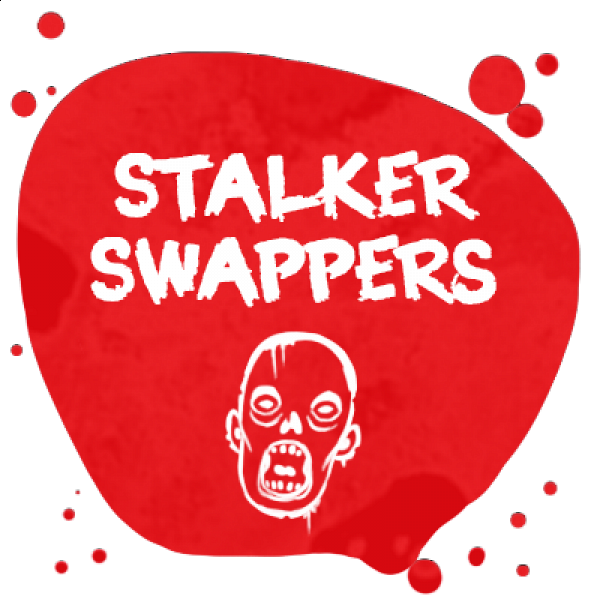 Stalker Swappers
Hosted by – YOU! Go get together with fellow cruisers for a Walker-themed swap meet. Created on cruise one and growing every year, this is a fun event to show off your TWD creativity and trade trinkets to bring home a little piece of the fun with you.
Items are for swapping only. Buying and selling of merchandise is not permitted at this event.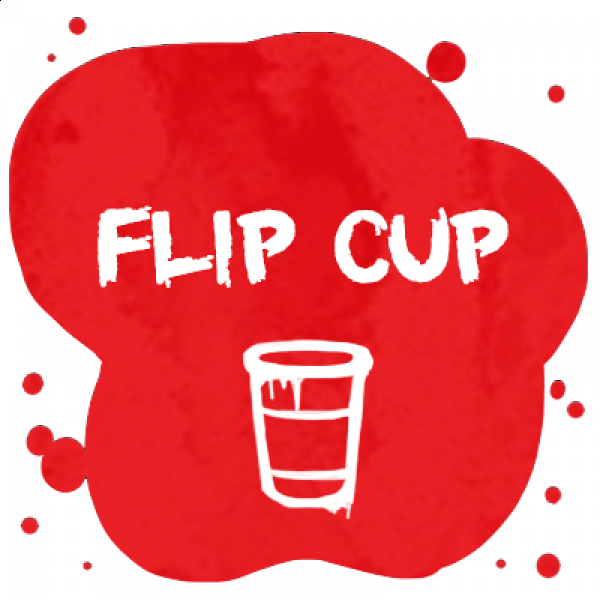 This game is not to be taken lightly! We're hosting an epic Flip Cup Tournament consisting of 32 teams all competing to be the champions of the boat. It wouldn't be a Walker Stalker Cruise without this flippin' good time!
Looking to sign up? CLICK HERE: http://www.walkerstalkercruise.com/flipcup/
Teams signed up prior to sailing. Sometimes teams drop out, or need additional players. If you're still interested in playing, show up and we'll try to add you to a team. Online sign ups will close on February 11th.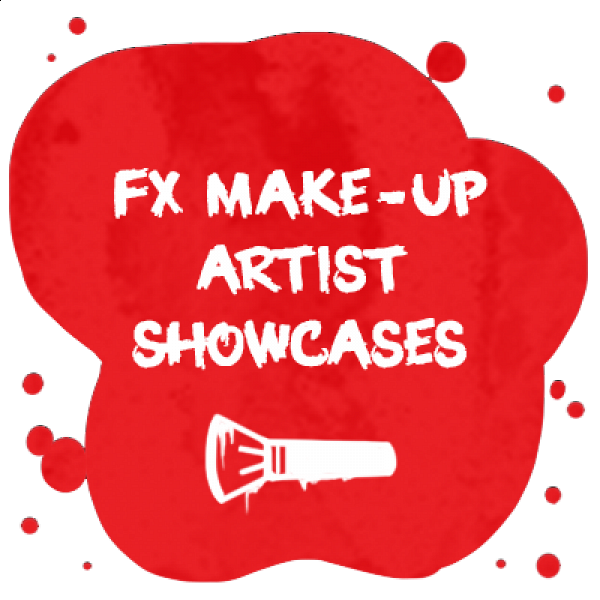 FX Makeup Artist Showcase
Our TWO Looks of the Living Dead Makeup artist winners are ready to make you into the stuff of nightmares! Two lucky guests will be randomly selected for a zombie makeover extravaganza. Come check it out for the best tips and tricks to turn yourself into a Walker at home!
Looking to sign up? CLICK HERE: http://www.walkerstalkercruise.com/makeovercontest/
Please note, sign ups will close February 11th.
More Amenities
In addition to the gruesome activities, Celebrity Guest panels, and photograph & autograph sessions that we've planned especially for this event, guests can enjoy the following amenities on Norwegian Pearl:

*Please note - due to the unique nature of this event, we may have to close certain venues and rooms unexpectedly. In the event that we need to close any of these areas we will notify guests as soon as possible. At times, notification may not be public until guests have arrived on board.