Activities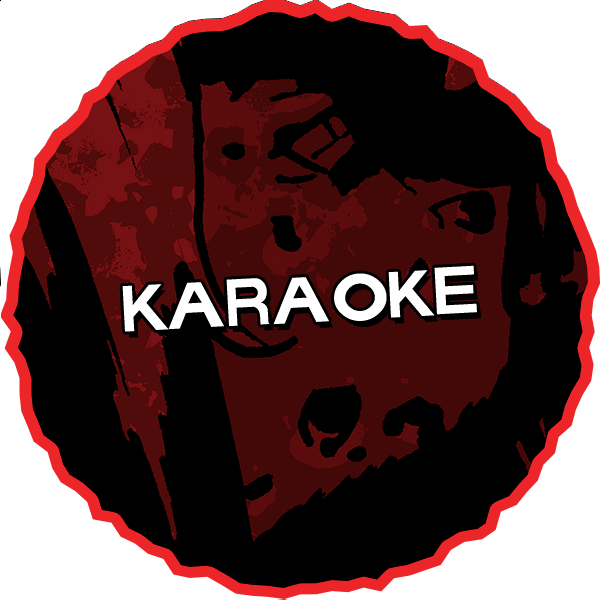 Karaoke
Nothing scream fun, like a good ol' fashioned Karaoke party! It's time to belt out your jam and show off your pipes to your fellow sailors.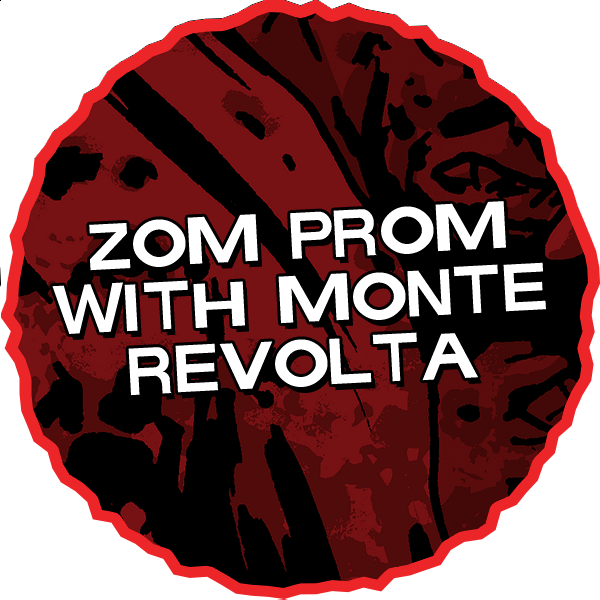 Zom Prom with Monte Revolta
You can't have a true prom without choosing a King and Queen, can you? A panel of Sixthman judges will be roaming the Atrium during Monte Revolta's Zom Prom set to take note of the top contenders. The chosen King and Queen will be crowned at the end of our Zom Prom bash! So if you want to be considered, make sure to pop into the Zom Prom at some point strutting your stuff.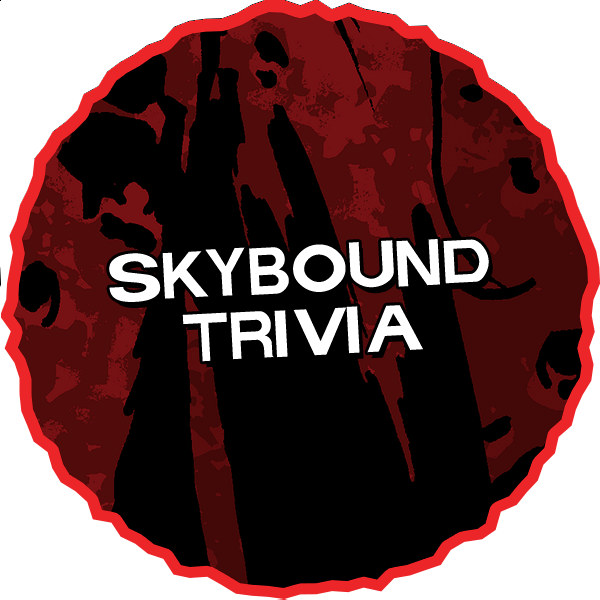 Skybound's The Walking Dead Trivia
Teams of 4-6 will battle it out while Brian Huntington from Skybound asks a mixture of generic TWD trivia. We're also throwing in a few surprises for good measure.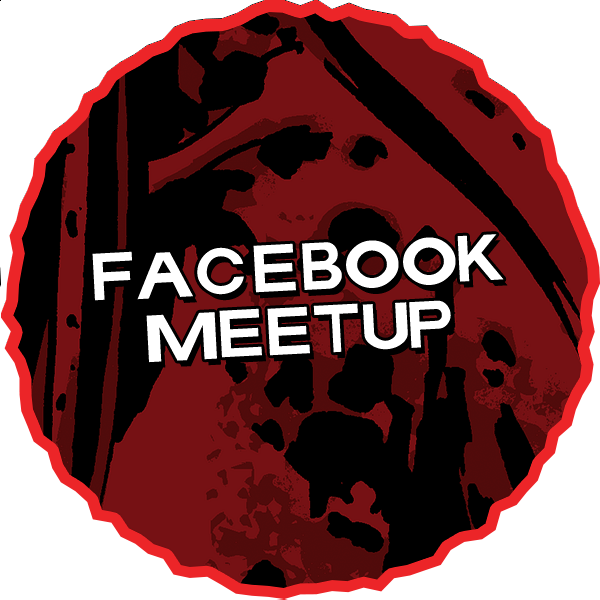 Facebook Meetup
The Walker Stalker Cruise community has stayed connected on Facebook and now it's time to meet face-to-face. Because let's be honest, it's about time you put a new friend behind that little icon you've been chatting with over the last few months! Great people, fun times and awesome music…see you there!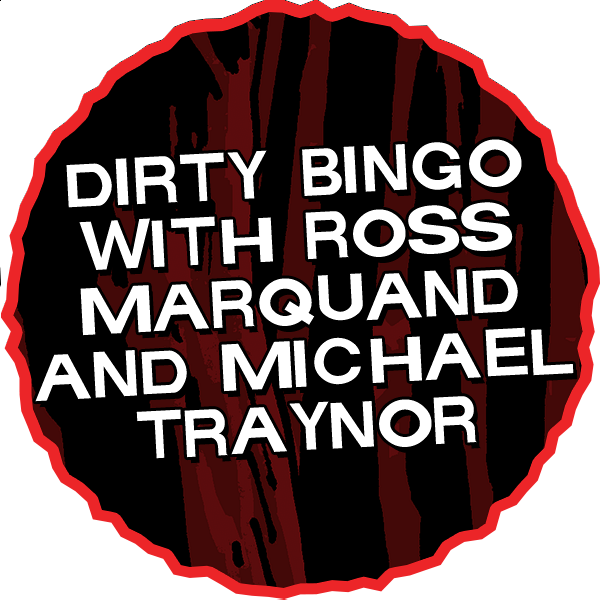 Dirty Bingo with Ross Marquand and Michael Traynor
It's a Sixthman spin on a classic game! And with Ross & Michael hosting, there's no telling what kind of shenanigans will go down. This version is free to play, and we're handing out prizes between every round. It's one part trivia, one part bingo, a dash of foul mouthed foolery, and all parts fun. Cards are limited, but this activity is more of a show!
Age Recommendation: 18+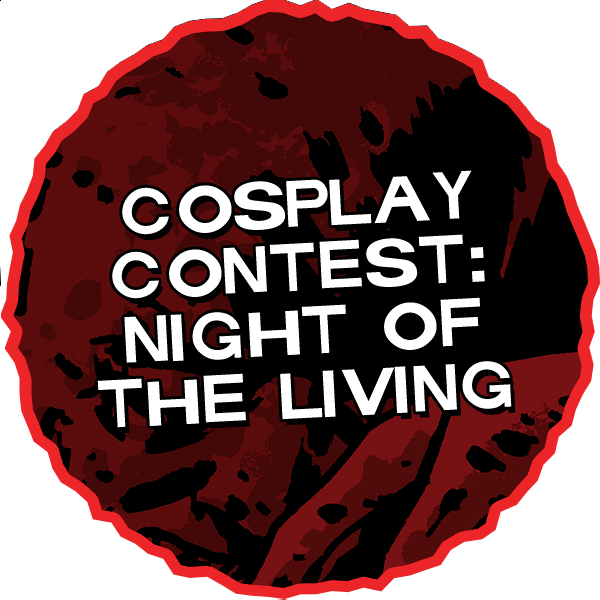 Cosplay Contest: Night of the Living
Dress head-to-toe as your favorite character from Skybound's The Walking Dead and head out to the pool deck for a survivor only costume contest. No zombies allowed!
If you'd like to strut your stuff in front of the entire Walker Stalker Community, check in with Sixthman on the Starboard side of the Pool Deck Stage 15 minutes prior to the start time!
Spots are awarded on a first come, first served basis.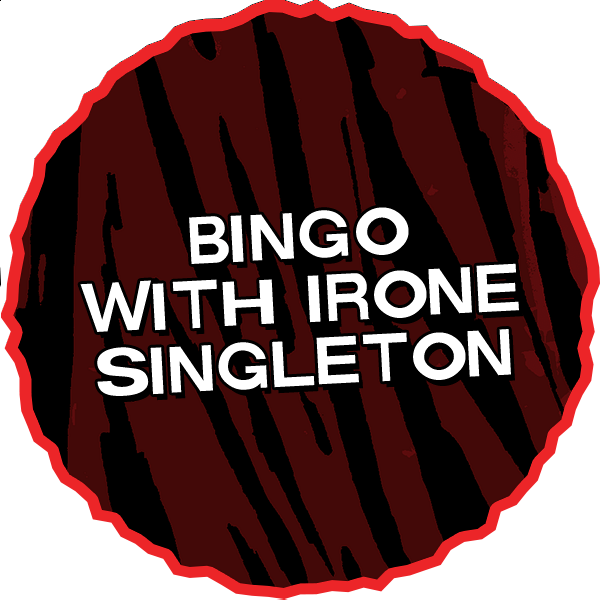 Bingo with IronE Singleton
Join IronE Singleton in the Stardust Theater (Deck 6 & 7, FWD) for a rousing game of Bingo! What could be better than hanging with T-Dog and playing for some cold hard cash?! Nominal fee to participate.
Bingo cards on sale one hour prior to start time.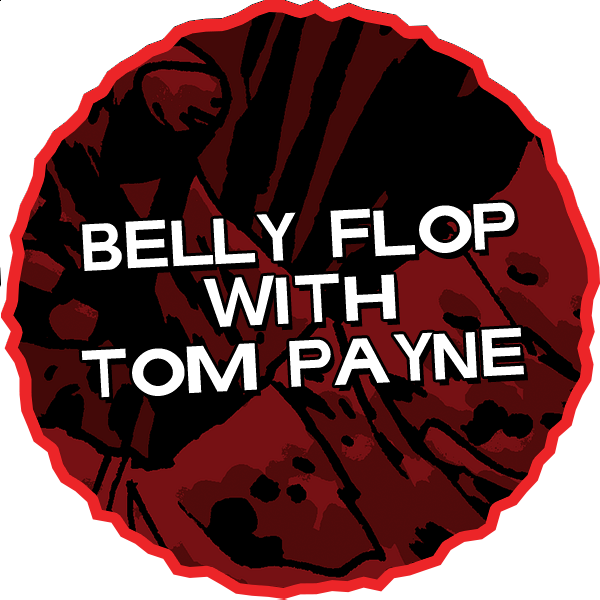 Belly Flop with Tom Payne
Show off your most impressive water tricks! Participants will put their floppin' expertise to the test, while Tom Payne decides who rules the pool.
Sign up for this event 15 minutes prior to the start time at the Pool Deck Gazebo (Deck 12, MID)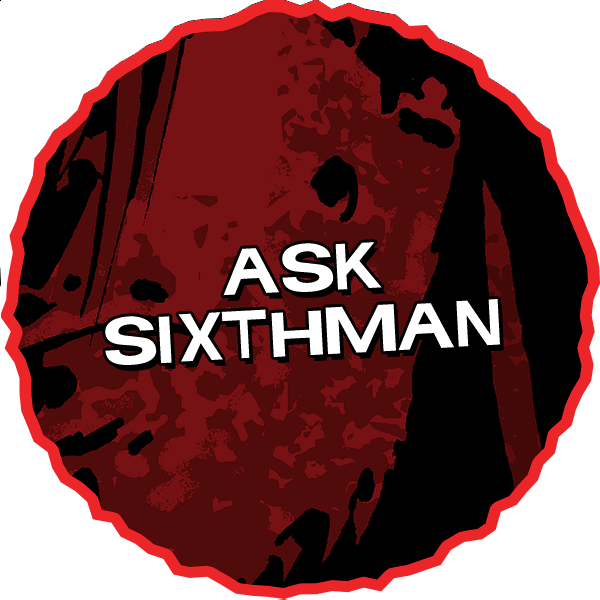 Ask Sixthman
Questions – we've all got 'em! You can have your Walker Stalker Cruise questions answered directly by Sixthman Luke and crew at Sixthman. This is your chance to find out what makes this cruise float.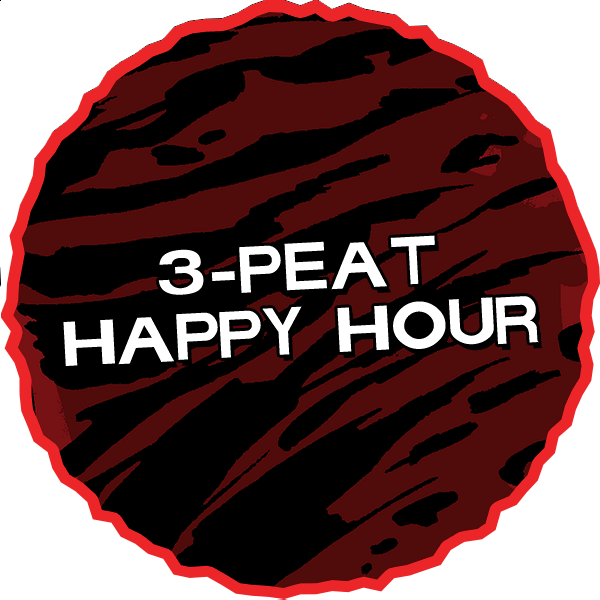 3-Peat Happy Hour
If this is your 3rd Walker Stalker Cruise, report to the Spinnaker Lounge for food, fun, and a group photo!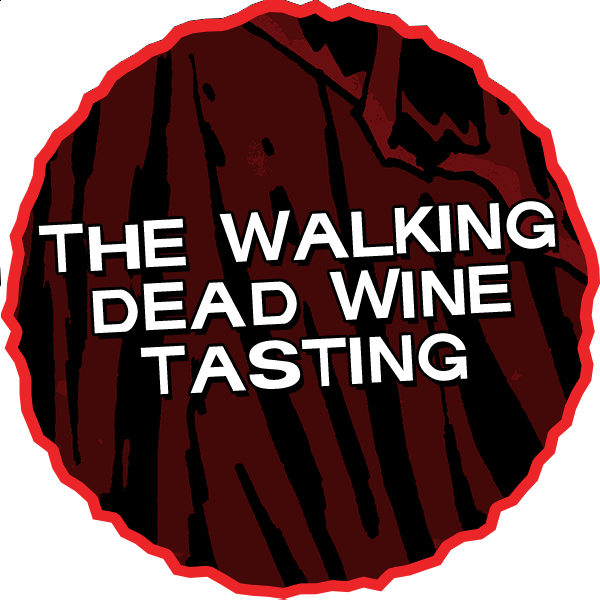 The Walking Dead Wine Tasting
Get your taste of a very special wine themed after The Walking Dead! You have not one, but TWO chances to participate in this unique activity.
Sign up at Magnum's bar in Bar City (Deck 6, MID) on the first day of sailing. Nominal fee to participate.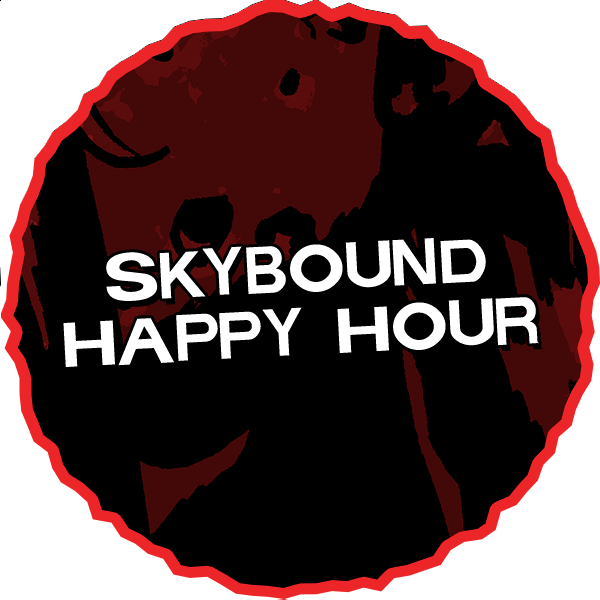 Sit in on a LIVE taping of Skybound popular online show, the "Skybound Happy Hour!" They'll teach you how to make a delicious Walking Dead themed cocktail that's perfect for any viewing party! There are two different sessions featuring a surprise Celebrity Guest in each.

Sign up HERE. Those who sign up will be entered into a lottery to watch the mixology magic.

Deadline to sign up was Monday, January 15th.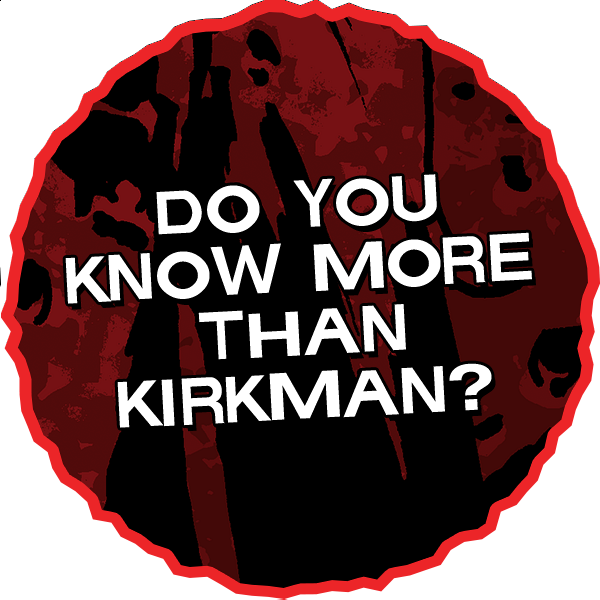 We'll find out who's got the biggest brains on the boat when Walker Stalker Cruisers go head to head with TWD creator Robert Kirman!

A team of cruisers will be chosen by random lottery to compete against Robert. Cruisers will be put to the test with any and all questions about The Walking Dead. If you think you've got the knowledge to battle Kirkman, enter your name HERE!

Deadline to sign up is Monday, January 22nd.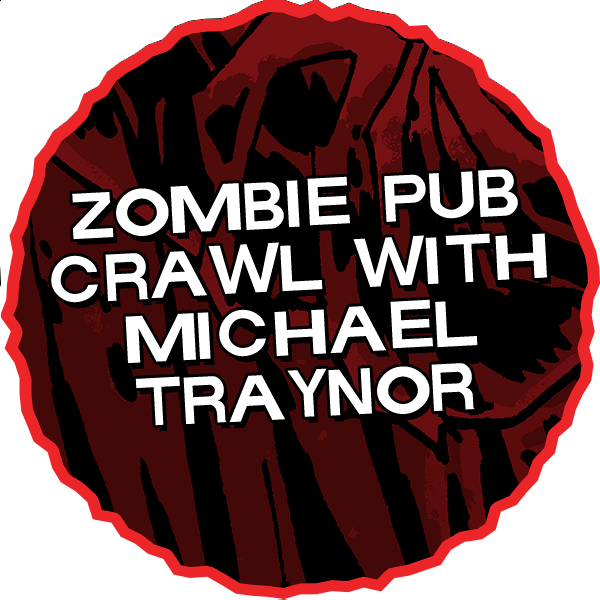 Zombie Pub Crawl with Michael Traynor
Get decked out like the dead and drink like the living! We'll be zombie walking around the ship tasting different drinks as we go.
There is a fee to participate and you may sign up at Magnum's in Bar City (Deck 6, MID) on the first day of sailing. The Pub Crawl has limited availability with spots being awarded first come, first served basis.
Age Requirement: 21+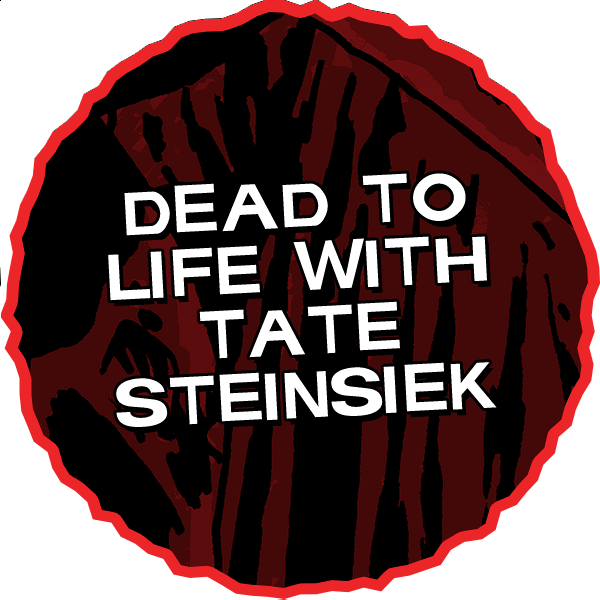 Tate Steinsiek is ready to make you into the stuff of nightmares! Sign up HERE and two lucky winners will be randomly selected for a zombie makeover extravaganza. Don't miss out on this makeover sesh as Tate has the best tips for creating a truly terrifying costume!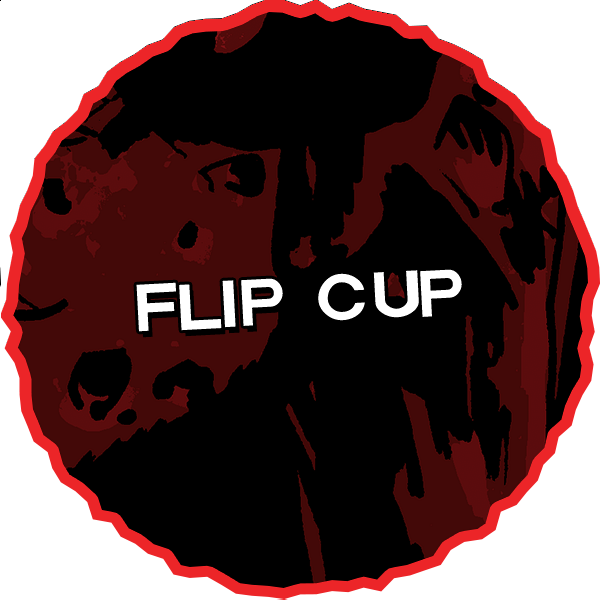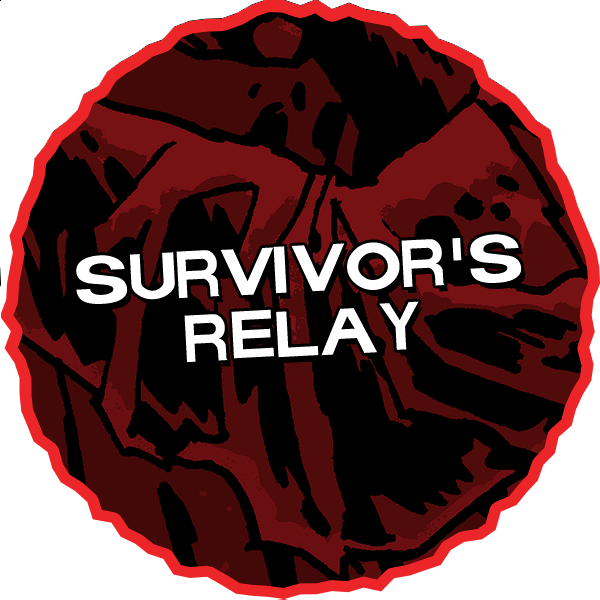 In this spin on a classic relay race, teams of four will compete against their fellow cruisers in a variety of fun, yet challenging games in hopes of being crowned the ultimate survivor. Each leg of the race will feature absurd tasks, crazy shenanigans, and a few shots thrown in for good measure. Sign up HERE!
More Amenities
In addition to the gruesome activities, Celebrity Guest panels, and photograph & autograph sessions that we've planned especially for this event, guests can enjoy the following amenities on Norwegian Pearl:
Swimming pool & hot tubs
Fitness Center
Spa
Casino
Full-size Sports Court
Video Arcade

*Please note - due to the unique nature of this event, we may have to close certain venues and rooms unexpectedly. In the event that we need to close any of these areas we will notify guests as soon as possible. At times, notification may not be public until guests have arrived on board.