Activities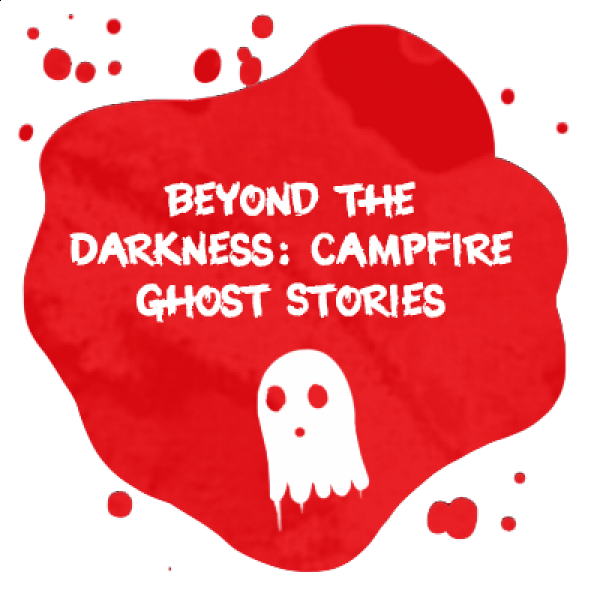 Beyond the Darkness: Campfire Ghost Stories
Gather 'round children, let me tell you a tale – that will scare the pants off you! Ghost stories abound in this campfire series with Dave Schrader of Beyond the Darkness. Real-life haunting tales in an onboard, traditional campfire atmosphere. We'll bring the marshmallows, you bring the screams.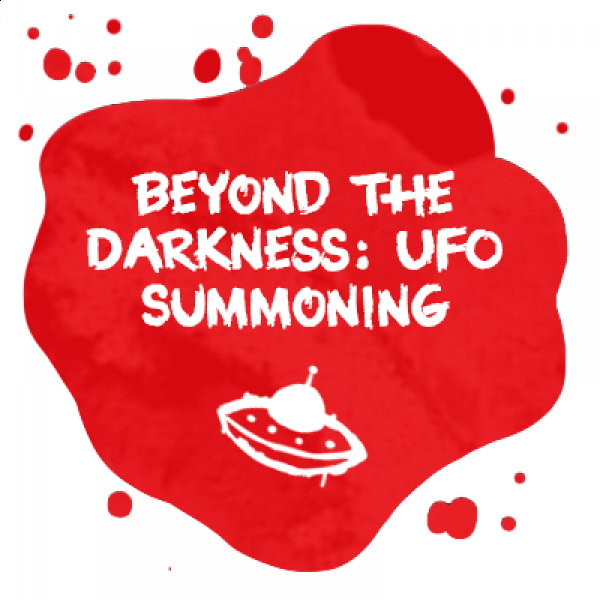 Beyond the Darkness: UFO Summoning
It's a bird! It's a plane! It's... a UFO? Walker Stalker cruisers aren't afraid of a little adventure into the unknown! Join Dave Schrader of Beyond the Darkness for a UFO summoning you won't forget. Who KNOWS what could turn up; creatures of the air and creatures of the sea are both welcome aboard. Do you want to believe?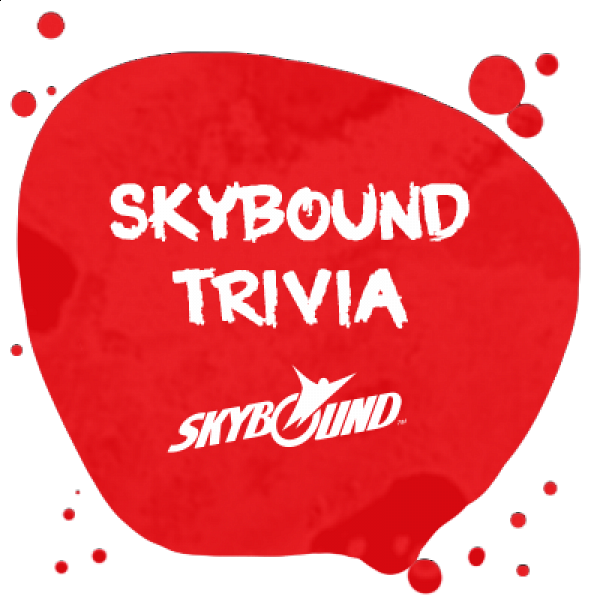 Skybound Trivia
Your favorite trivia game is back featuring TWD questions from Skybound, themselves. Come test out your knowledge against fans just like yourself for the chance to reign as the TWD knowledge champion on board!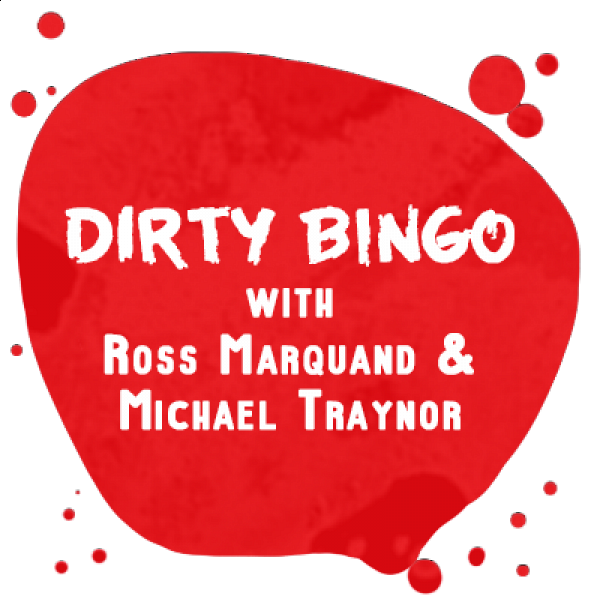 Dirty Bingo
Ross Marquand & Michael Traynor lead this fan favorite for a B-I-N-G-O round that would make your grandmother blush. Explicit language is allowed – in fact, it's encouraged!

PLEASE NOTE: This game is free to play, but it's called DIRTY Bingo for a reason. Recommended for the 18+ crowd.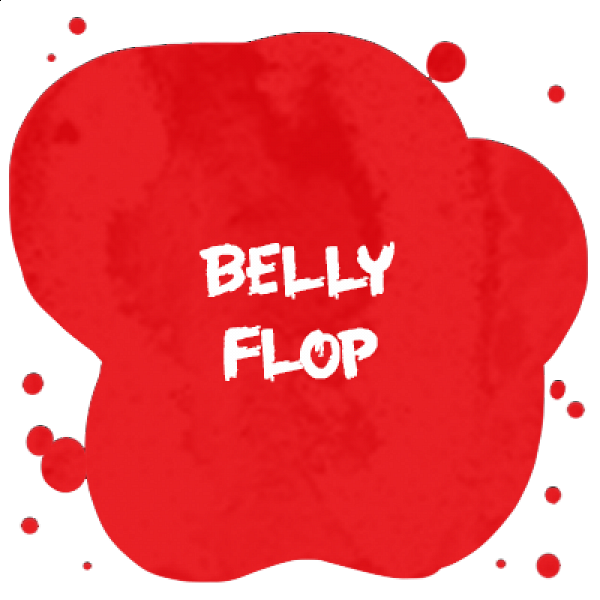 Belly Flop
The name of the game is impressive water tricks! Guests are invited to show-off their belly flop finesse while we pick the most flippin' fantastic flop out there - no pressure.

Sign up for this event will take place 30 minutes prior to the start time on the Pool Deck (Deck 12, MID).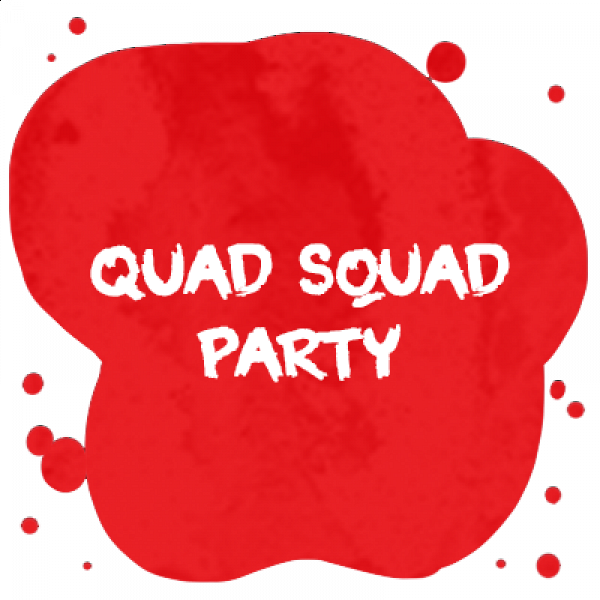 Quad Squad Party
You've been with us since the beginning and we're excited to give a little something back! Join Sixthman for a special Quad Squad party, specifically designed to help celebrate our four-time Walker Stalker Cruisers. 4x the cruises, 4x the fun!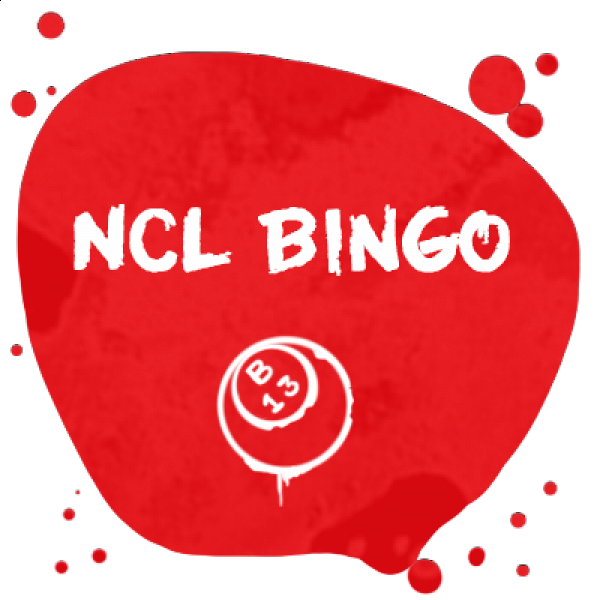 NCL Bingo
Join NCL for your favorite onboard game – bingo! Luck of the draw is the name of the game, when you pay to play B-I-N-G-O with N-C-L. Remember: the more people who play, the bigger the pot!
*Nominal fee to participate.
Bingo Cards go on sale 1 hour prior to game start. Must be 18+ to claim prize.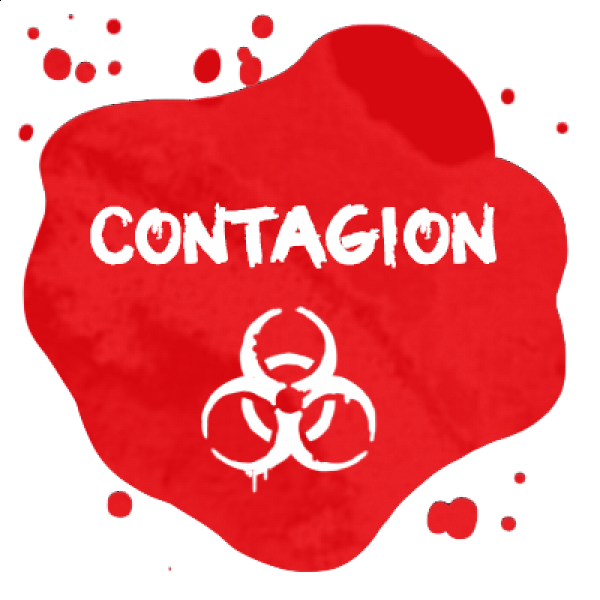 Contagion
Get your guard up, cruisers – the infected are among us! Can you survive the Walker Apocalypse? With an interactive atmosphere that leaves you vulnerable to Walker infection at any time, nowhere is safe! You never know who could be a carrier among you. Whether you're unlucky enough to get 'infected' or find the much-coveted 'antidote', be sure to be on the lookout during this year's game of Contagion!
Show us your fate at the Monster Mash Dance Party!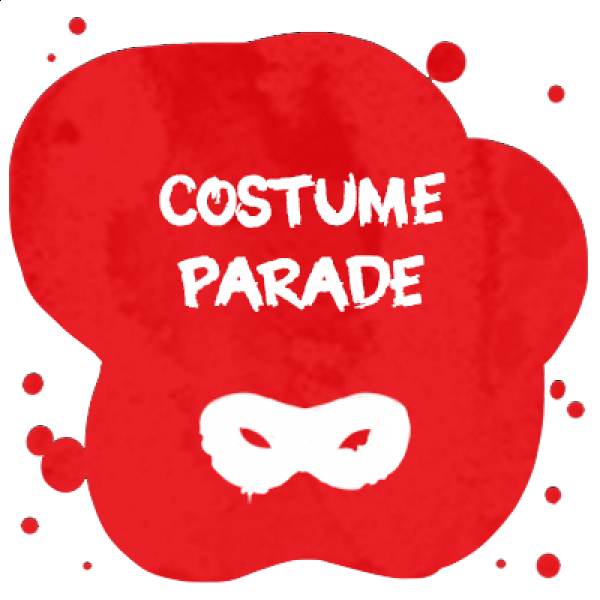 Costume Parade
It's a PARADE! Don your best costume and prepare to strut your stuff along the corridors of the Norwegian Pearl. Walkers and survivors allowed!
Don't feel like dressing up? Not a problem! Every parade needs an audience and that means YOU! Line up along the parade route for a show of incredible costumes and Walker make up.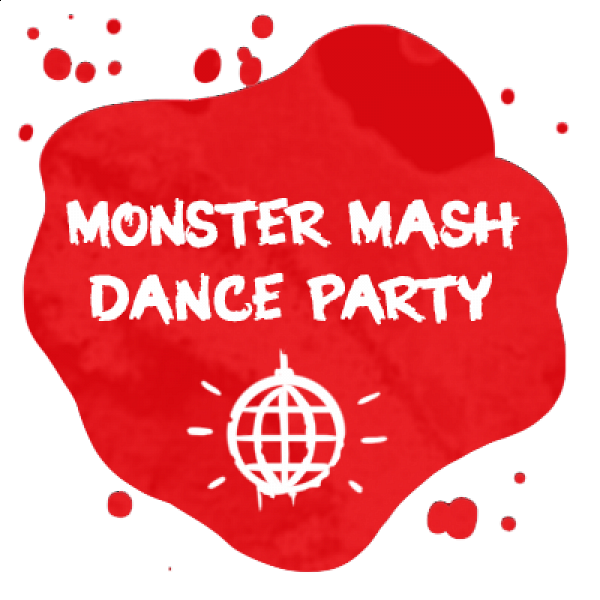 Monster Mash Dance Party
It's a graveyard smash! Put on your favorite costume or show off your Contagion fate for a Monster Mash Dance Party like you've never seen! Walkers and survivors welcome. Keep your eyes peeled for Patient Zeroes – they're sure to be lurking around the dance floor!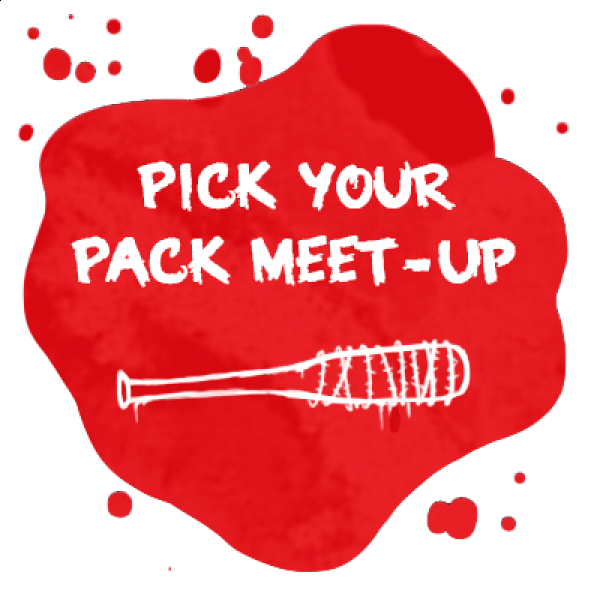 Pick Your Pack Meet-up
No walkers allowed! Are you a die-hard Alexandrian fan or do you side with the Saviors? Pick a side but choose wisely! Spend the night dressed as Daryl, Negan, Carl, or any other TWD characters that best represent your pack and come meet fellow fans among you.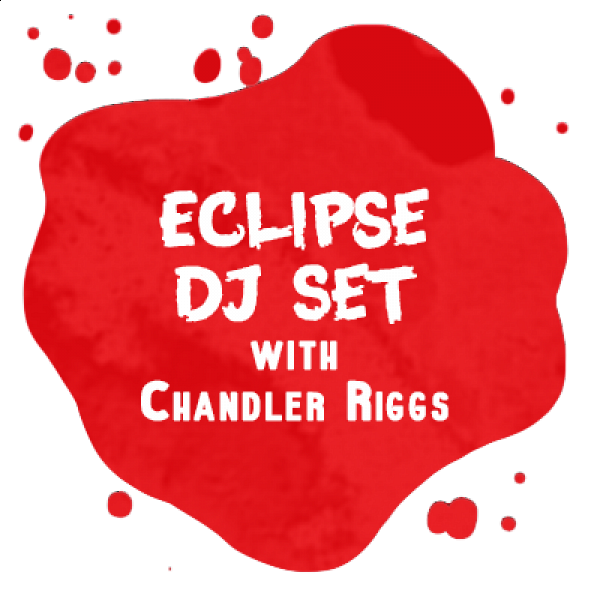 Eclipse DJ Set
Chandler Riggs is here to drop the beat! You've witnessed his acting talent, but if you haven't had the chance to catch his skill in the DJ booth, you're missing out. Hit the dance floor at Chandler's special Eclipse DJ set!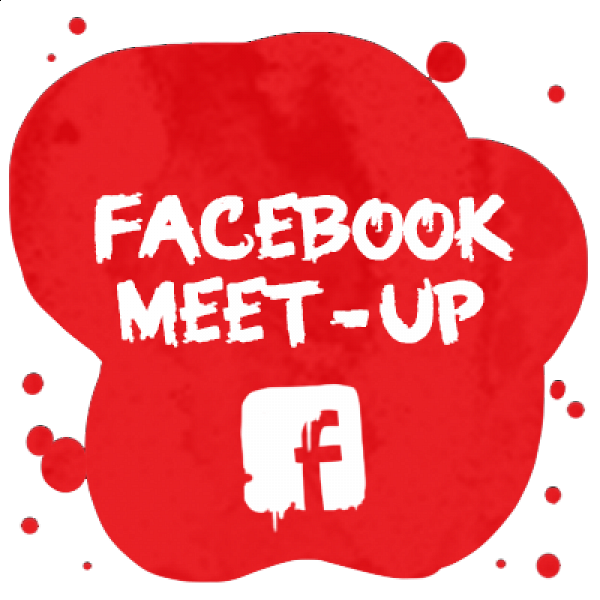 Facebook Meet-Up
Here's the chance to meet your Walker Stalker buddies from the world wide web! Whether you know each other from the Walker Stalker Cruisers Facebook group or you met on a past cruise and haven't had the chance to touch base since, here is your opportunity to get some face time.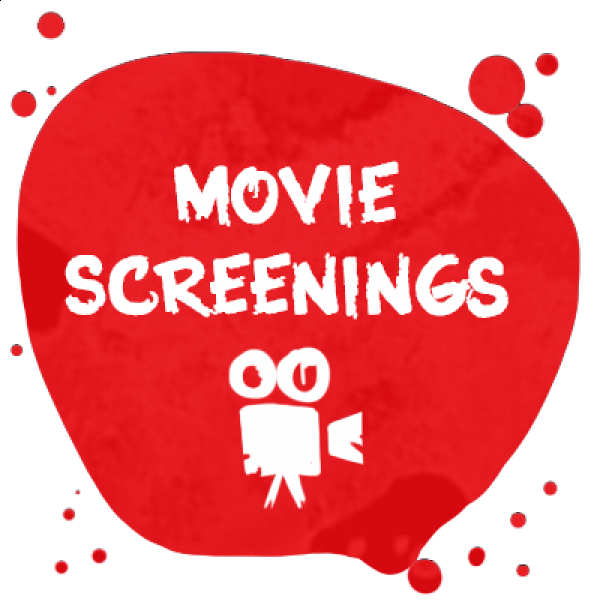 Movie Screenings
Time to take a break from running from the horde? We're screening some of the best in horror movies while on board. We'll provide the popcorn, you provide the screams!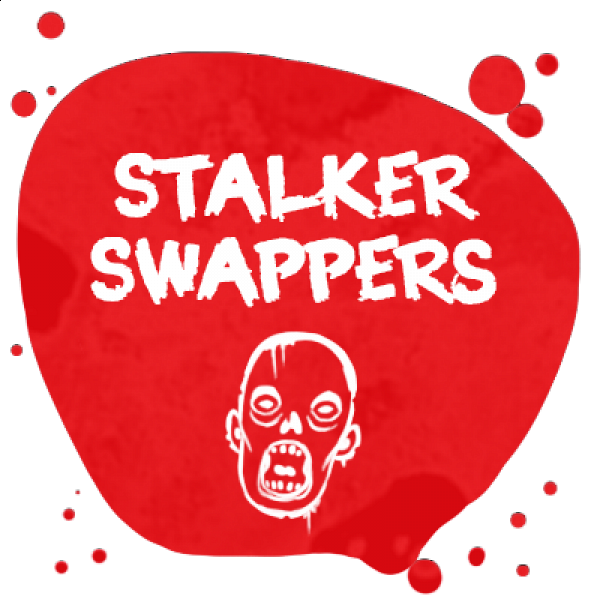 Stalker Swappers
Hosted by – YOU! Go get together with fellow cruisers for a Walker-themed swap meet. Created on cruise one and growing every year, this is a fun event to show off your TWD creativity and trade trinkets to bring home a little piece of the fun with you.
Items are for swapping only. Buying and selling of merchandise is not permitted at this event.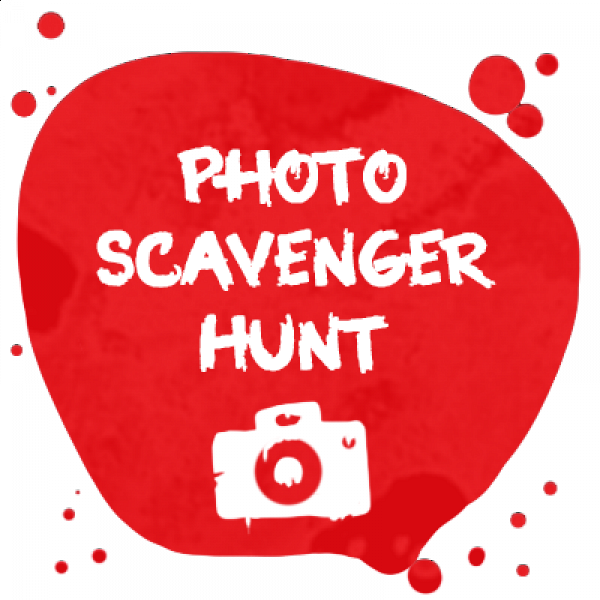 Photo Scavenger Hunt
The first ten participants to complete the photo scavenger hunt will receive a free drink ticket and a Sixthman koozie! Take a picture with each item listed below and then head to the Guest Services Desk (Atrium, Deck 7, MID) on embark day for a chance to win.
Didn't finish in the top ten? Don't let that stop you! Anyone who turns in the photo scavenger hunt to the Guest Services Desk on embark day will be entered into a raffle to win a voucher for a free meal at one of the Norwegian Pearl's specialty dining restaurants! You must be visible in each photo to be eligible. Good luck!
PHOTO LIST:
Take a picture with a Sixthman Crew Member
Take a picture with an NCL Crew member
Take a picture with the WashyWashy NCL crew in The Garden Café
Take a picture with a Walker Stalker Cruise 2019 Banner
Take a picture with a cone of soft serve
Take a picture with your favorite drink
Take a picture with your cabinmates
Take a picture with a QUAD SQUAD member
Take a picture in Bliss Lounge
Take a picture with a bartender
Take a picture on the pool deck
Take a picture with a Walker Stalker branded Blackjack table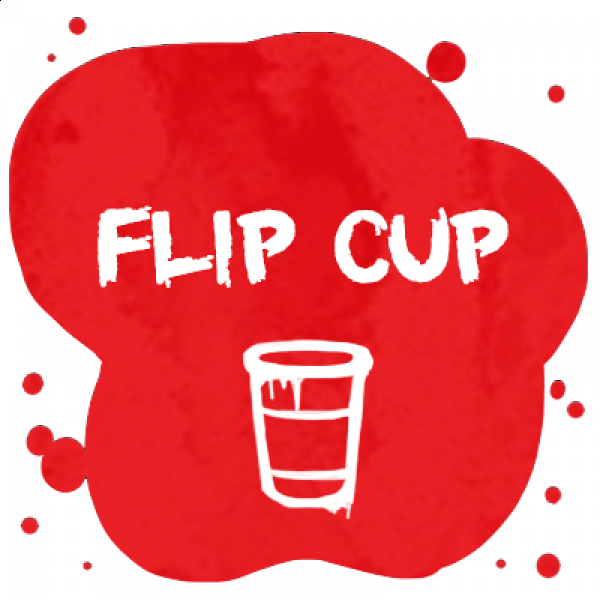 This game is not to be taken lightly! We're hosting an epic Flip Cup Tournament consisting of 32 teams all competing to be the champions of the boat. It wouldn't be a Walker Stalker Cruise without this flippin' good time!
Teams signed up prior to sailing. Sometimes teams drop out, or need additional players. If you're still interested in playing, show up and we'll try to add you to a team. Please note, signups are now closed.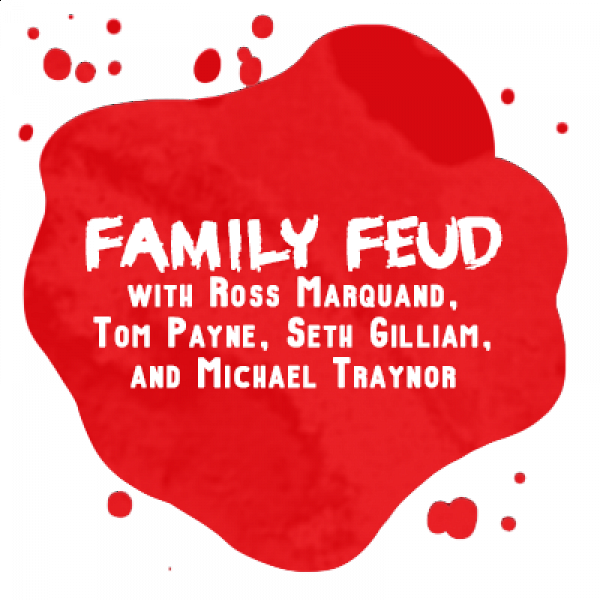 Join Ross Marquand, Seth Gilliam, Tom Payne, & Michael Traynor as they take their chances on this classic game. Two lucky guests will be randomly selected to compete alongside our celebrity guests prior to sailing. SURVEY SAYS… guaranteed laughs!

If you don't want to play, we always need audience members to enjoy the action!
Please note, signups are now closed.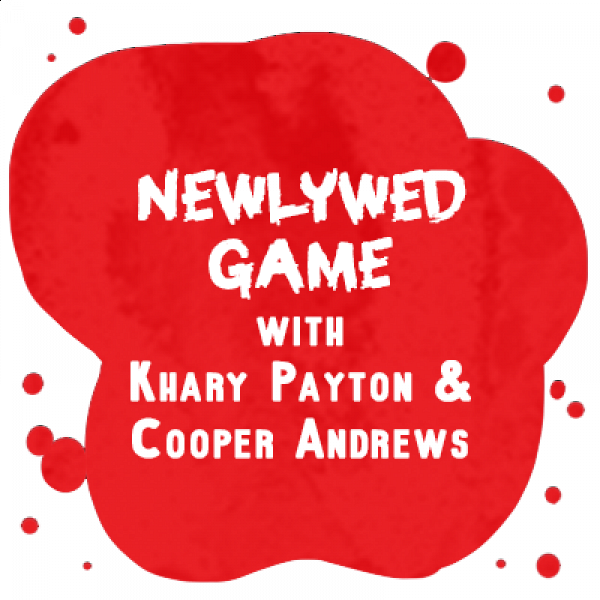 All pairings welcome! Do you think you and your spouse know each other better than anyone else in the world? Or maybe you're more of a king and right-hand man type of pairing – like our special guest players, Khary Payton & Cooper Andrews on TWD. Complete with our special guest host, Yvette Nicole Brown, for better or worse, we'll be piling on the questions for a Newlywed style game show.

Please note, signups are now closed.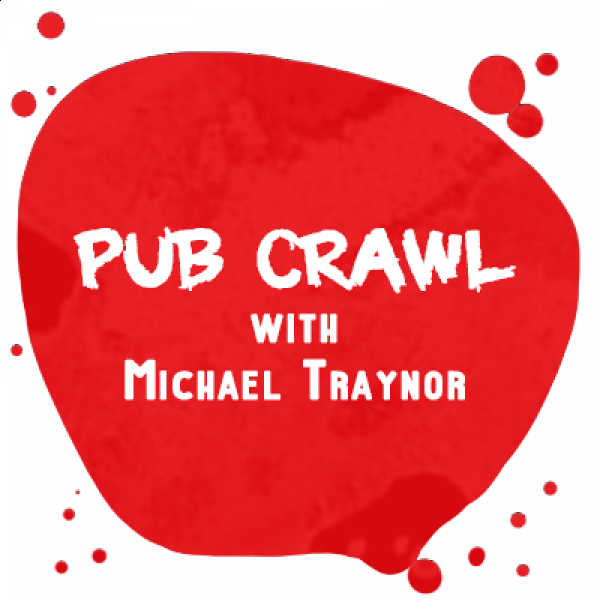 The fearless Michael Traynor leads the way through the perils of several onboard bars on this Walker Pub Crawl. Don your best Walker makeup and get your drink on with one of your favorite TWD hosts!

Each lottery entry is good for the winner and one guest. Must be 21 years of age or older to participate.
Please note, the crawl is a non-refundable, paid event and if chosen, you will be charged for the price of two participants upon check-in. We will notify you if you are chosen to participate. Schedule placement is subject to change.
Signups are now closed.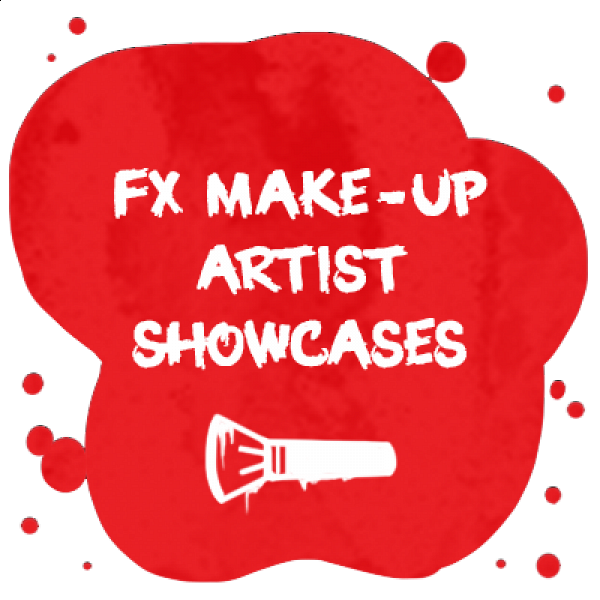 FX Makeup Artist Showcase
Our TWO Looks of the Living Dead Makeup artist winners are ready to make you into the stuff of nightmares! Two lucky guests will be randomly selected for a zombie makeover extravaganza. Come check it out for the best tips and tricks to turn yourself into a Walker at home!
Please note, signups are now closed.
More Amenities
In addition to the gruesome activities, Celebrity Guest panels, and photograph & autograph sessions that we've planned especially for this event, guests can enjoy the following amenities on Norwegian Pearl:

*Please note - due to the unique nature of this event, we may have to close certain venues and rooms unexpectedly. In the event that we need to close any of these areas we will notify guests as soon as possible. At times, notification may not be public until guests have arrived on board.