Onboard Activities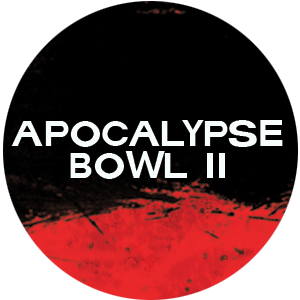 Apocalypse Bowl II
This game is played flag football style with a zombie slant. Think you can survive? Show up at check-in on Great Stirrup Cay to participate.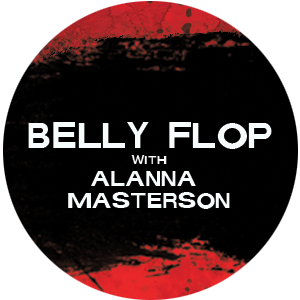 Belly Flop with Alanna Masterson & James Frazier
Show off your most impressive water tricks! Participants will put their floppin' expertise to the test, while Alanna & James Frazier (the man behind the Walker Stalker Conventions) decide who rules the pool.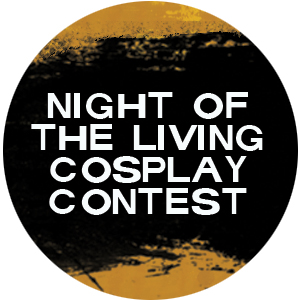 Night of the Living Costume Contest with Chandler Riggs & Katelyn Nacon
Dress head-to-toe as your favorite character from Skybound's The Walking Dead and head out to the pool deck for a survivor only costume contest. No zombies allowed!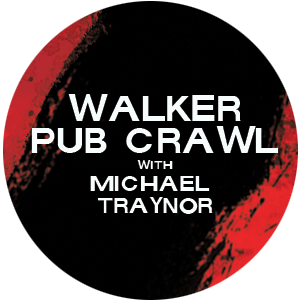 Zombie Pub Crawl with Michael Traynor
Get decked out like the dead and drink like the living! We'll be zombie walking around the ship tasting different drinks as we go. There is a fee to participate and you may sign up at the Atrium Bar (Deck 7, MID) on board.
Age Requirement: 21+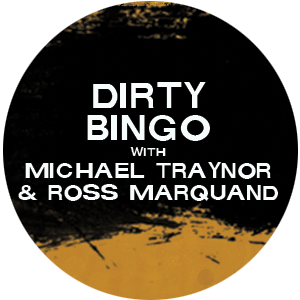 Dirty Bingo with Michael Traynor & Ross Marquand
It's a Sixthman spin on a classic game! And with Michael & Ross hosting, there's no telling what kind of shenanigans will go down. This version is free to play, and we're handing out prizes between every round. It's one part trivia, one part bingo, a dash of foul mouthed foolery, and all parts fun.
Age Recommendation: 18+
Night of the Dead Costume Contest with Greg Nicotero
Party the night away decked out in full walker make-up. Whether you dress as the undead or another creature of the night, we want to see you put your deadliest foot forward! Head on out to the pool deck to get judged by the special effects master, Greg Nicotero!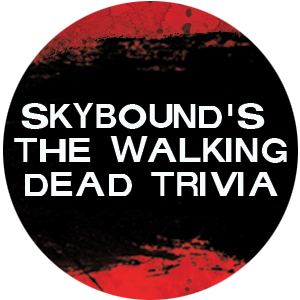 Skybound's The Walking Dead Trivia
Teams of 4-6 will battle it out while Brian Huntington from Skybound asks a mixture of generic TWD trivia. We're also throwing in a few surprises for good measure.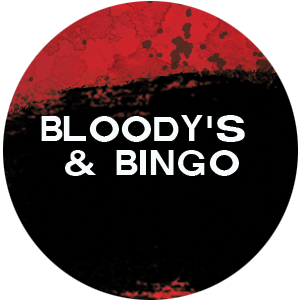 Bloody's & Bingo
This ain't your grandma's Bingo! Ok, it's kind of like her Bingo, but with Bloody Marys and DJ Soulman, on a cruise ship. Come on down and make grandma proud! *Nominal fee to participate.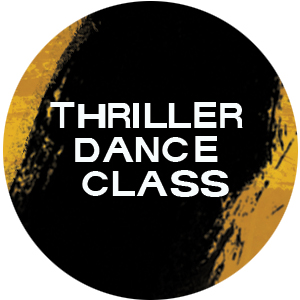 Thriller Dance Class
Learn that zombie dance that we all love. No need to be a pro dancer, we'll teach you all the right moves!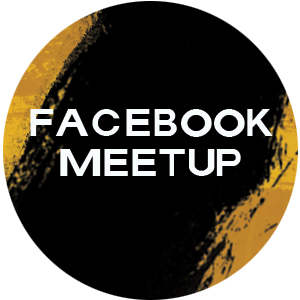 Facebook Meetup
The Walker Stalker Cruise community has stayed connected on Facebook and now it's time to meet face-to-face. Because let's be honest, it's about time you put a new friend behind that little icon you've been chatting with over the last few months! Great people, fun times and awesome music…see you there!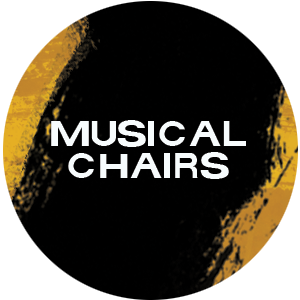 Musical Chairs
We're putting a new twist on the classic game of Musical Chairs! Join your fellow cruisers and Saved By The Band as they start & stop the game by controlling the music while you run around in circles, compete in some wacky challenges, run around in more circles, compete in even MORE challenges... well, you get the idea. After each round, you must complete a task before you're allowed to go back to your spot as we work our way to 1 final player. Will YOU be the last one standing of the Walker Stalker Musical Chairs?

No sign up necessary. The spots will be awarded first come, first served.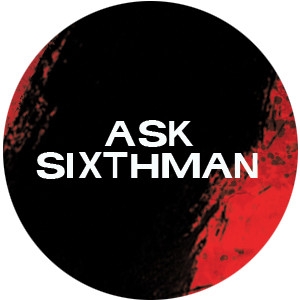 Ask Sixthman
What goes on behind-the-scenes of planning your favorite convention on the high seas? Come chat with Sixthman staff as we answer your questions and share the nitty gritty details.
More Amenities
In addition to programming that we've planned especially for this event, guests can enjoy the following amenities on Norwegian Pearl:
4-lane Bowling alley (*$5 per person/game)
Fitness Center
Spa
Casino
Full-size Sports Court
Video Arcade

*Please note - due to the unique nature of this event, we may have to close certain venues and rooms unexpectedly. In the event that we need to close any of these areas we will notify guests as soon as possible. At times, notification may not be public until guests have arrived on board.